Koha home
ONLINE PUBLIC ACCESS CATALOGUE (OPAC)
The library provides 6 computer terminals to access the library's Online Public Access Catalogue (OPAC). The library's materials can be located using OPAC Search. An OPAC will provide information about the materials/books that are available in the library.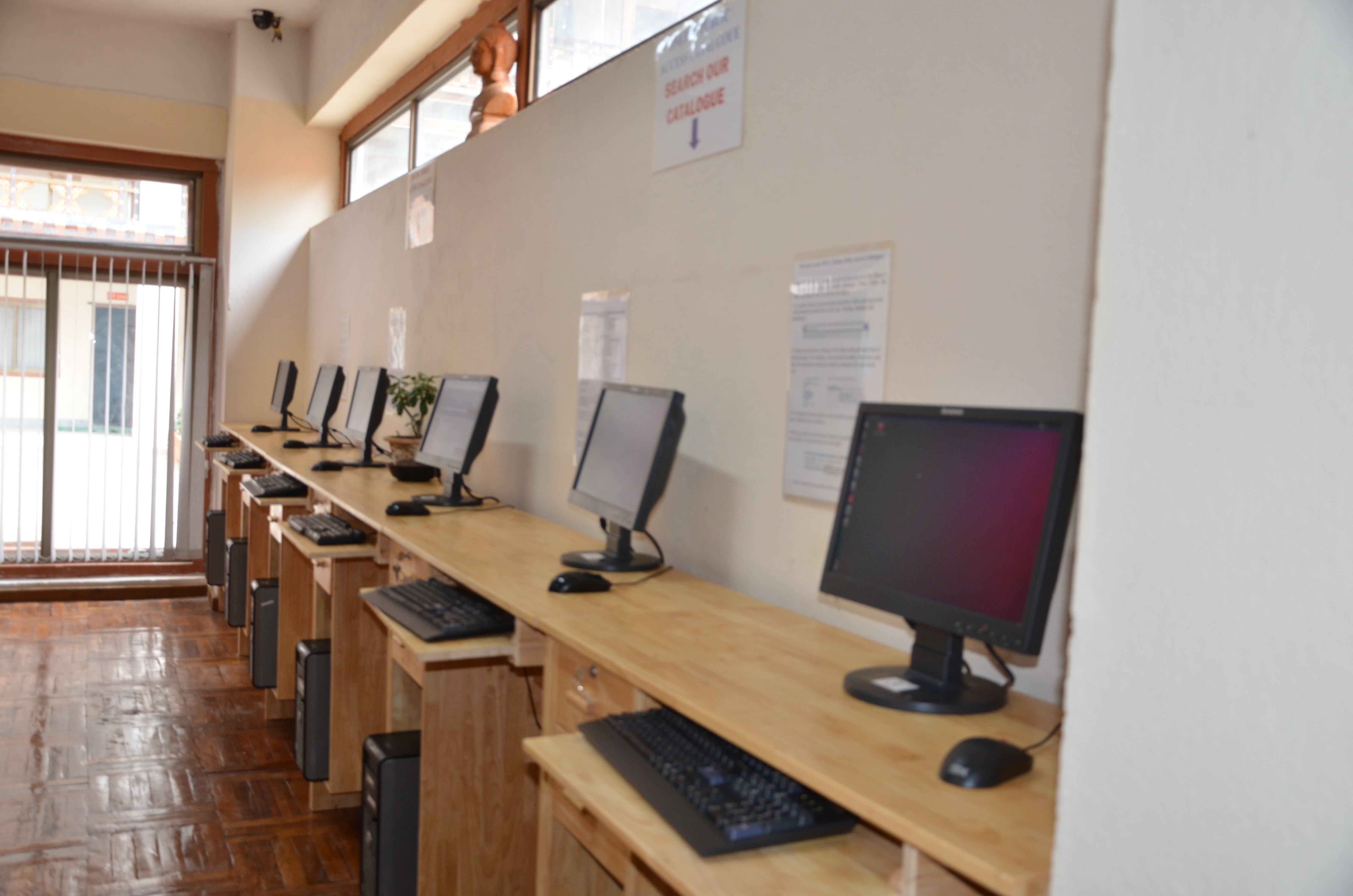 SEARCHING A BOOK
Browsing for a book?
Use the Library Catalogue to search for books.


Search by the title or author or ISBN by using the dropdown menu on the left and selecting 'Title' or 'Author' or 'ISBN'. Enter your keyword in the Search box and Click on 'Go' (Eg. Pediatric Nursing). If you are searching by author, please input "Surname, First name".


Once you have found the book click on its title to see more details.


Note the call number to locate the book from the shelf.


Finding the book on the shelf
To find out where the book is on the shelf you need to know the call number and check whether a copy of the book is available.
Check the following information in the book's library search record:

In the example above, the book title is "Sociology of health and health care" authored by Steve Taylor and David Field.
The call number of the book is W 84 S 2007.
There are 3 copies of the book in the library and currently, 2 copies are available in the library and 1 copy is checked-out.
Locate the shelf labeled W –General Medicine. Health Professions and search the above call number to locate the book.